---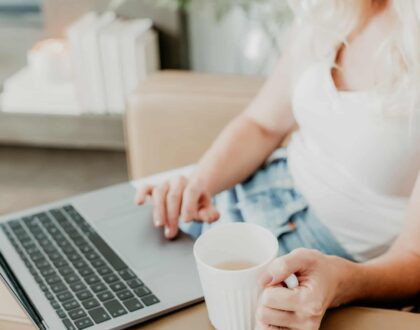 Acronyms ASP What does ASP stand for? ASP is an acronym for Application Service Provider B2B What does B2B stand for? B2B is an acronym for Business to Business, and refers to any business that primarily sells products or services to other businesses. B2C What does B2C...
Continue Reading
---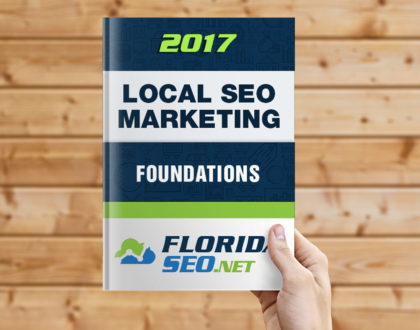 Think about the number of local visibility initiatives underpinned by establishing an accurate, consistent name, address, and phone number for every location that you operate: Rankings in Search Results Simply put, you can't rank in search results if you aren't present. If search engines like Google and Apple don't know...
Continue Reading
---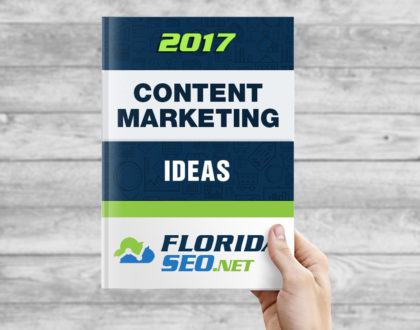 Suffering from blank-page anxiety? Before you go on the hunt for inspiration all over the Internet and elsewhere, turn to the resources around you and realize that you can create exceptional content with what you already have at hand. Thinking of content topics doesn't have to be such a long...
Continue Reading
---