---
USA Politics makes it's way to the SEO industry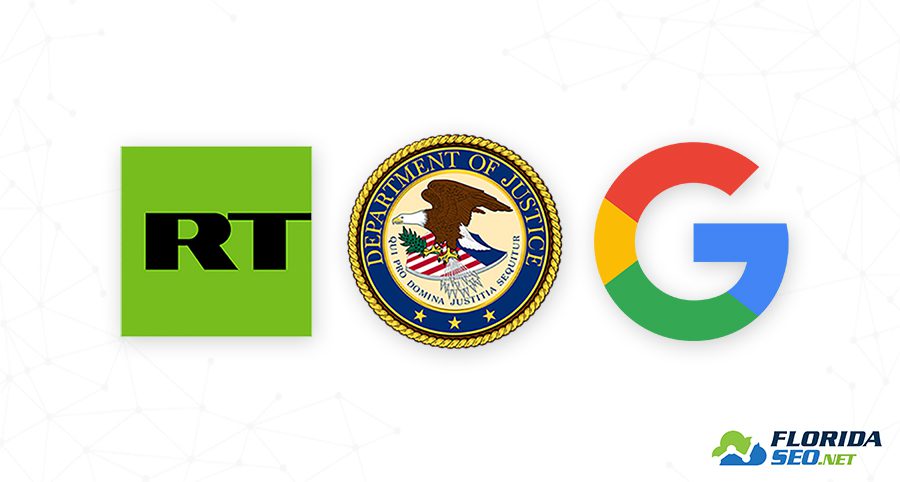 Politics now effects USA SEO
The effects of the outcome and meddling in the 2016 US election has now made its way to the internet marketing and SEO industry. On November 20th 2017, RT had a deadline assigned by the US to officially register as a foreign agent due to it being a Russian owned media company.
At the same time RT also claims that Google will de-rank RT news stories and search and one can't help to believe that there is a connection between Google search results and the United States. Google has done a good job minimizing censorship on their platform however they do change their algorithm and sensor certain things required by different governments around the world. For this to finally come to the United States is a pretty big deal.
As this is a internet marketing blog we don't have any opinion on whether this action is right or wrong, but to be fair to all sides one could argue that the mainstream media companies in America all typically support the same set of policies which are controlled by lobbyists and corporate donors. Some have said that RT would be considered a more independent form of media in America, when it's needed the most. This is a very difficult time we live in as we learn to navigate our way through this new information age.
See a video breakdown here:
Recommended Posts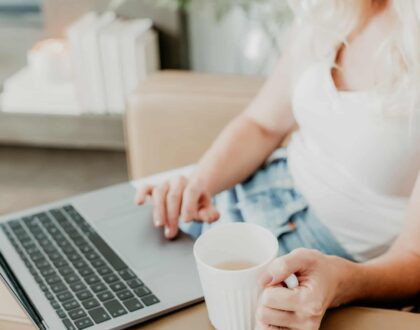 August 4, 2021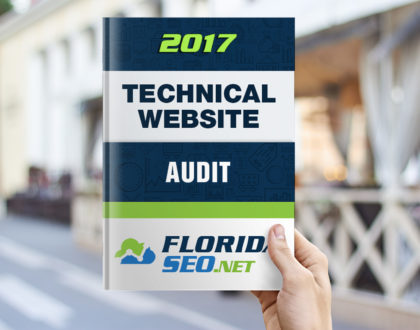 August 23, 2017
May 23, 2017